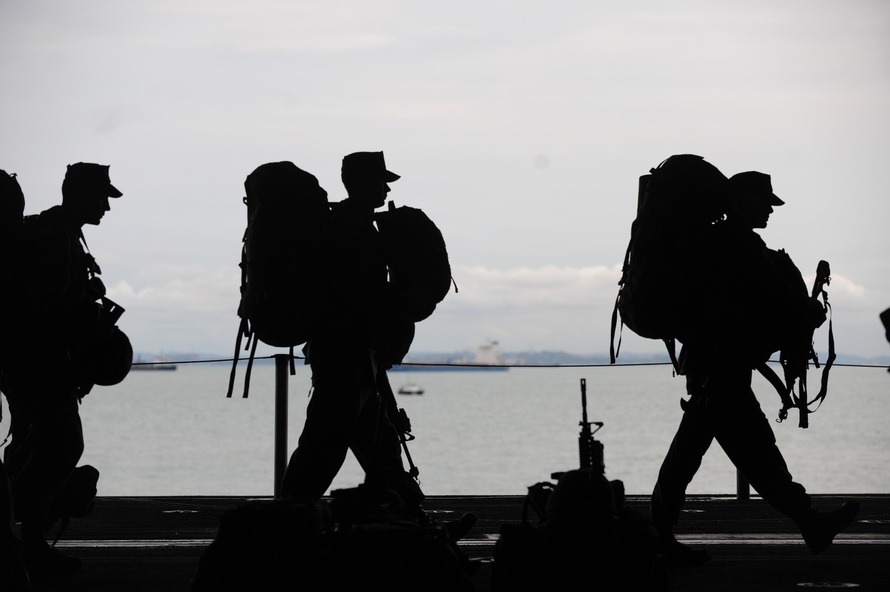 VETERANS & MILITARY
Tragedy Assistance Program for Survivors
Mission
The Tragedy Assistance Program for Survivors (TAPS) offers compassionate care to all those grieving the death of a loved one serving in our Armed Forces. Since 1994, TAPS has provided comfort and hope 24 hours a day, seven days a week through a national peer support network and connection to grief resources, all at no cost to surviving families and loved ones.
Where your support goes
Our National Military Survivor Seminar and Good Grief camp has been held annually since 1994. TAPS also conducts regional Survivor Seminars and Good Grief Camps at locations across the country.
The results
TAPS has assisted over 60,000 surviving family members, casualty officers and caregivers.