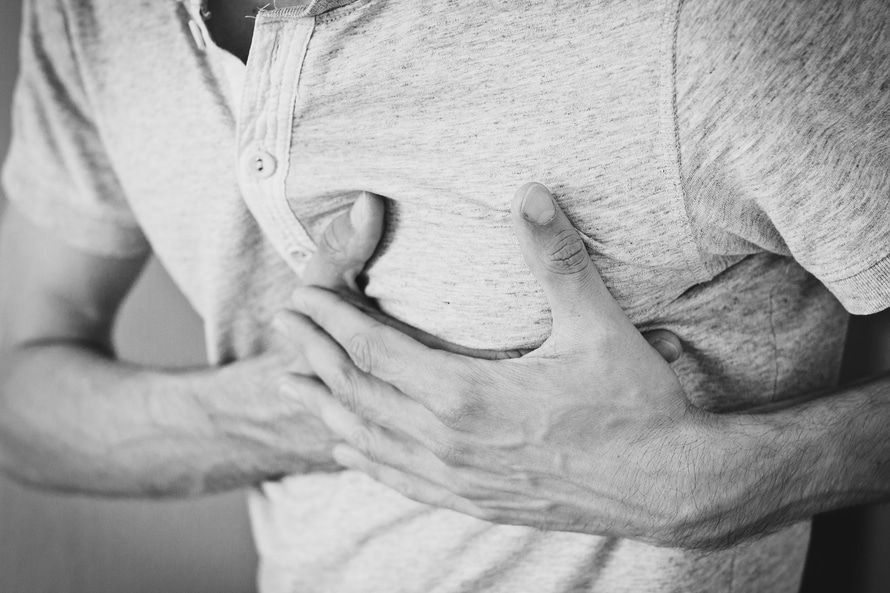 International RELIEF
Medical Teams International
Mission
Medical Teams International is on the ground responding to disaster, conflict, and poverty at home and abroad to help save and improve the lives of millions of suffering people.
Where your support goes
Medical Teams International began as a call in the heart of one man. Ron Post was an Oregon businessman with no medical background.
Medical Teams International is a global non-profit, with offices in nine countries and five states.
The results
Northwest Medical Teams formed, founder Ron Post sends first team to Thailand to help refugees from Cambodia's Killing Fields.
Provide care for Croatian and Bosnian refugees.
South Asia tsunami teams reach five countries.
Take a leadership role in eradicating Ebola in Liberia, sends medical teams to help Nepal earthquake victims, and provides ongoing support for South Sudan and Syrian refugees.