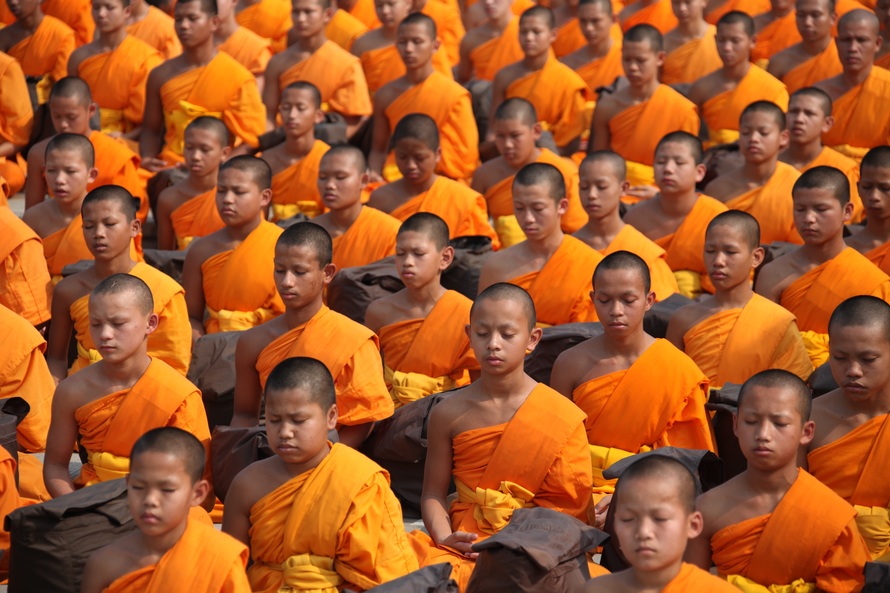 Mission
Samaritan's Purse is a nondenominational evangelical Christian organization providing spiritual and physical aid to hurting people around the world.
Where your support goes
Our teams work in crisis areas of the world
The results
For over 40 years, Samaritan's Purse has done our utmost to follow Christ's command by going to the aid of the world's poor, sick, and suffering. We are an effective means of reaching hurting people in countries around the world with food, medicine, and other assistance in the Name of Jesus Christ.