Authenticity
We make sure the things we do are genuine and in line with the approaches we believe in.
Collaboration
We seek to work with others, wherever possible, not just because it's more fun, but because deep-seated change requires networks, allies and fresh thinking with others.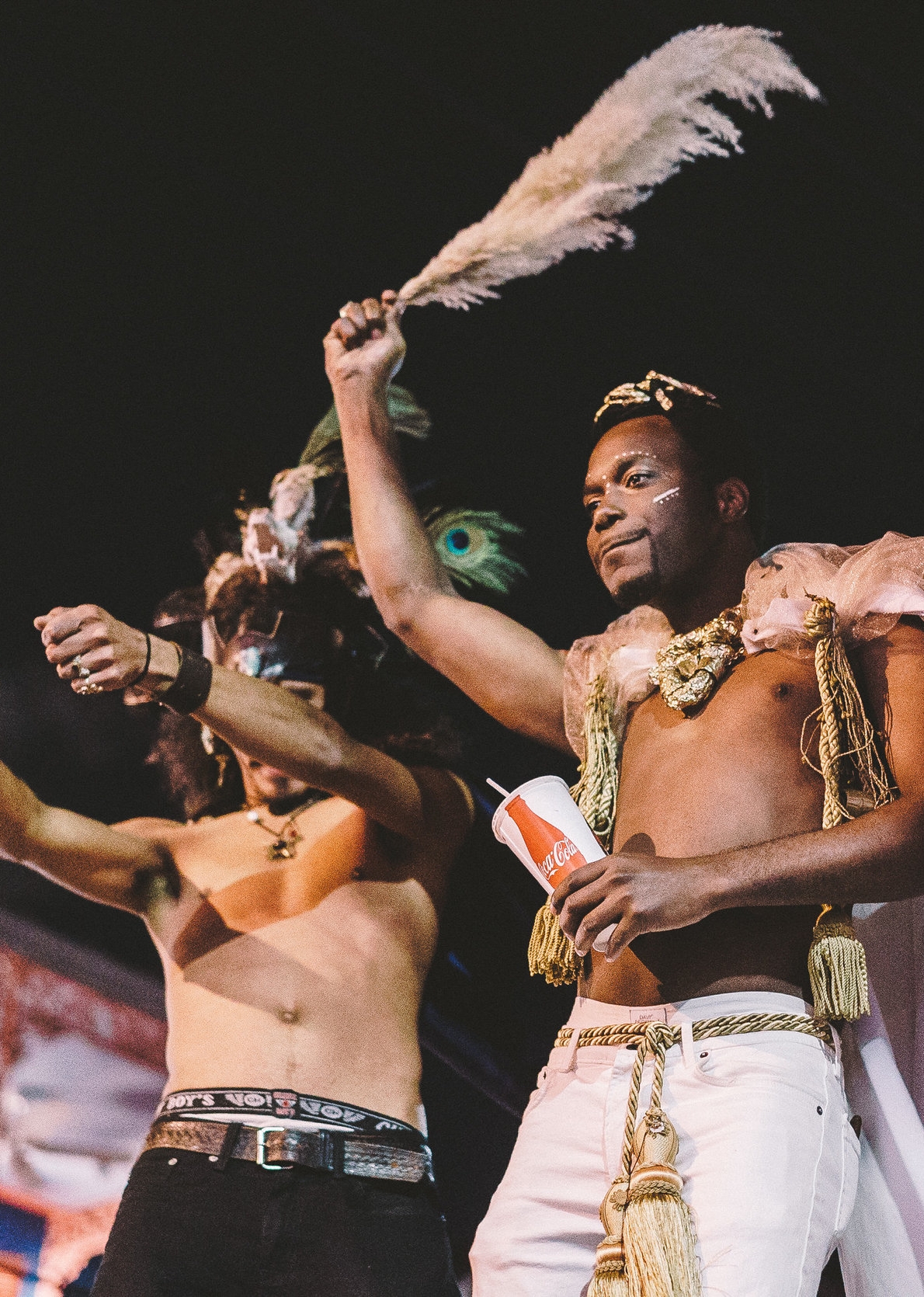 Reciprocity & Co-creation
We genuinely seek to co-create a better world with other partners, preferring relationships rather than transactions.
Simplicity & Dynamism
We approach our work with the dignity, artfulness and fun it deserves, putting people at the centre of design, but always with the high energy needed to bring forth ideas to motivate and inspire others to create change.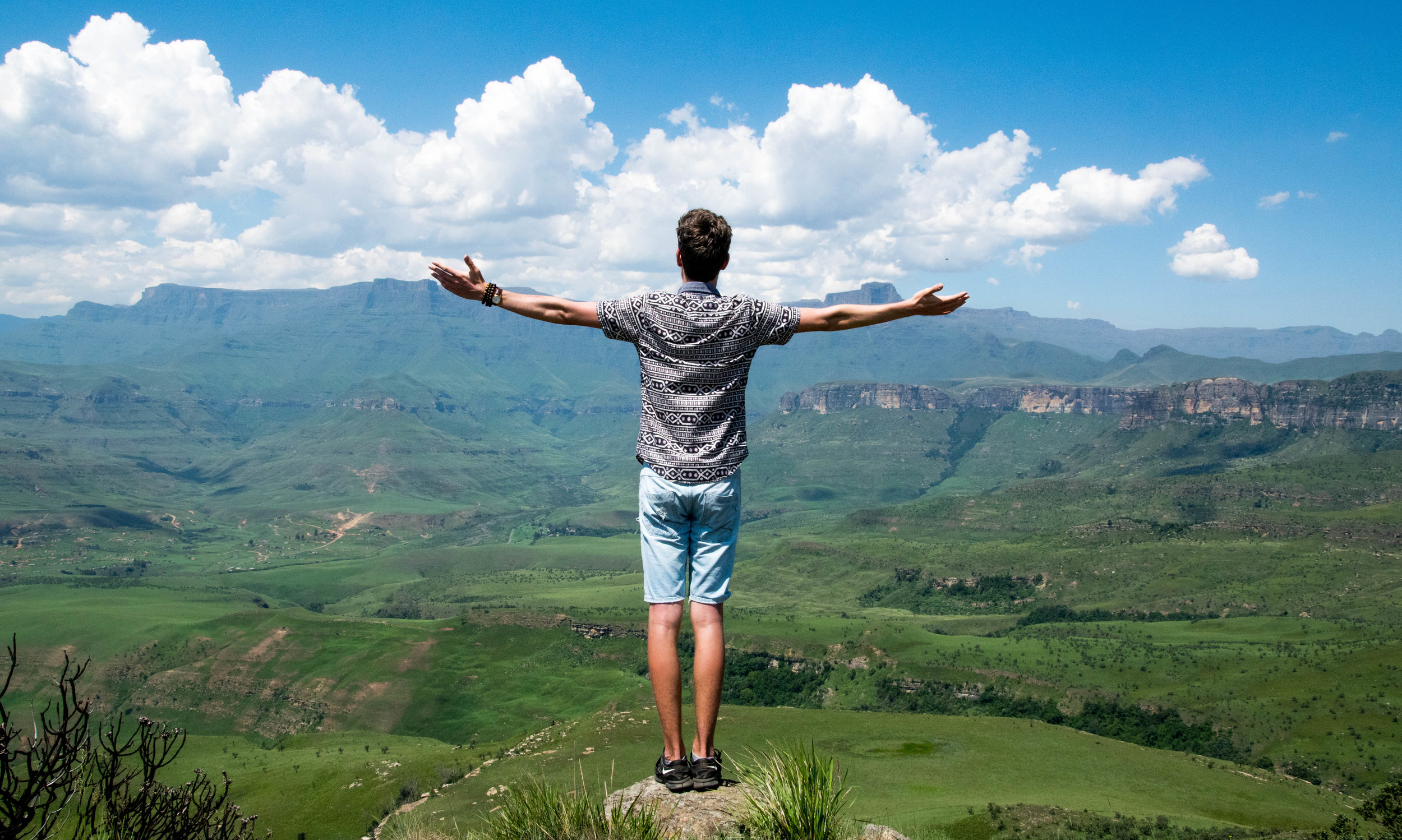 Wholeheartedness
We operate as whole beings. We don't separate between formal and informal, hierarchic and functional, charity and business and we definitely don't leave ours.