Beauty For Freedom, CFSC, MOODfabrics working toward ending human trafficking
We are honored to work with an incredible Beauty For Freedom Foundation, that creates an innovative sustainable platform to streamline donations to charitable foundations battling against human trafficking.
The donation that Council for Fashion and Social Change provided in collaboration with MOODfabrics went to Destiny Reflection Foundation in Kolkata, India, a non-profit organization that works to end human trafficking and slavery. Part of the Foundation is sewing training is conducted at Destiny Reflection's production centre by a professional trainer, who comes in and teaches the employees everything from measurement, to cutting, to making final products. MOOD fabrics, world's most famous fabric store, donated more then 20 yards of beautiful fabric.
Girls are happy and ready to expand their knowledge in sewing and create new products
Destiny Reflection Foundation aim is not simply to save girls from trafficking or sexual exploitation, but to make certain that they are not compelled to go back into the trade due to social and economic pressures. To achieve that end, Destiny Reflection recruits women from shelter homes and brothels, giving them training and employment opportunity. All their employees have been subjected to trafficking or are at high risk of falling prey to the process.
All the girls are very talented, hardworking and already produced many beautiful products.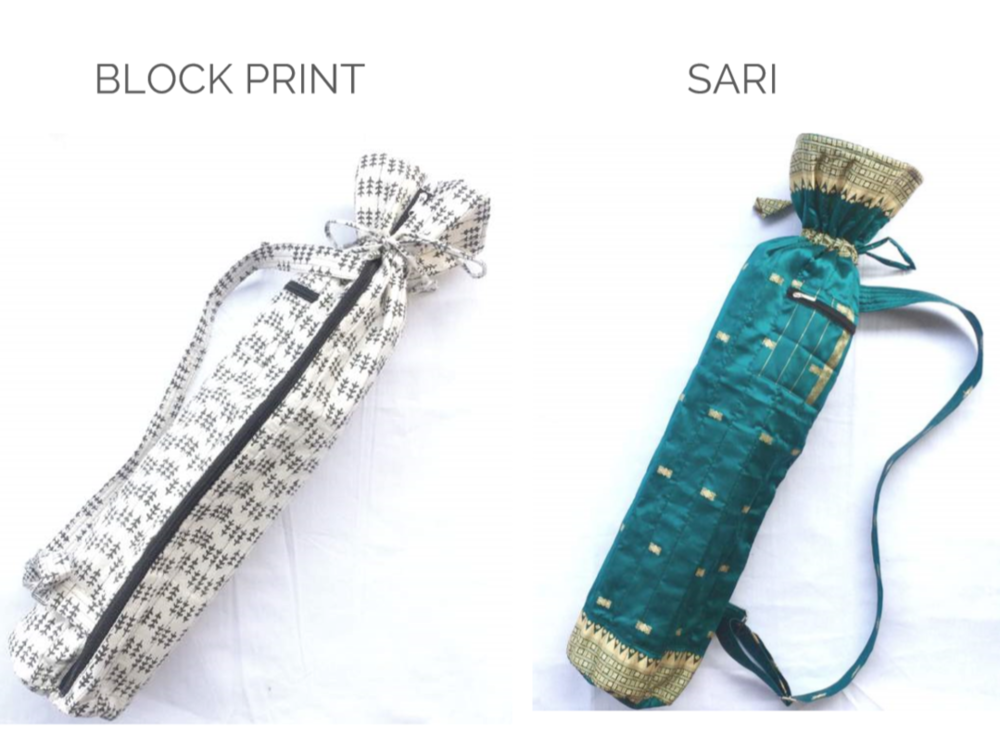 Currently Monica Watkins, the Founder of Beauty for Freedom and passionate philanthropist is in Kolkata and working with the Destiny Reflection and Council for Fashion and Social Change on upcoming collaborative project. We are absolutely thrilled to work with Monica, a person who is always fully engaged in the cause!
We would like to take this opportunity to thank MOODfabrics for the generous donation!
Do you have the fabric that you can donate? You can help Destiny Reflection projects right now, which will give them more opportunities to improve their skills and earn income. Please fill out the form.